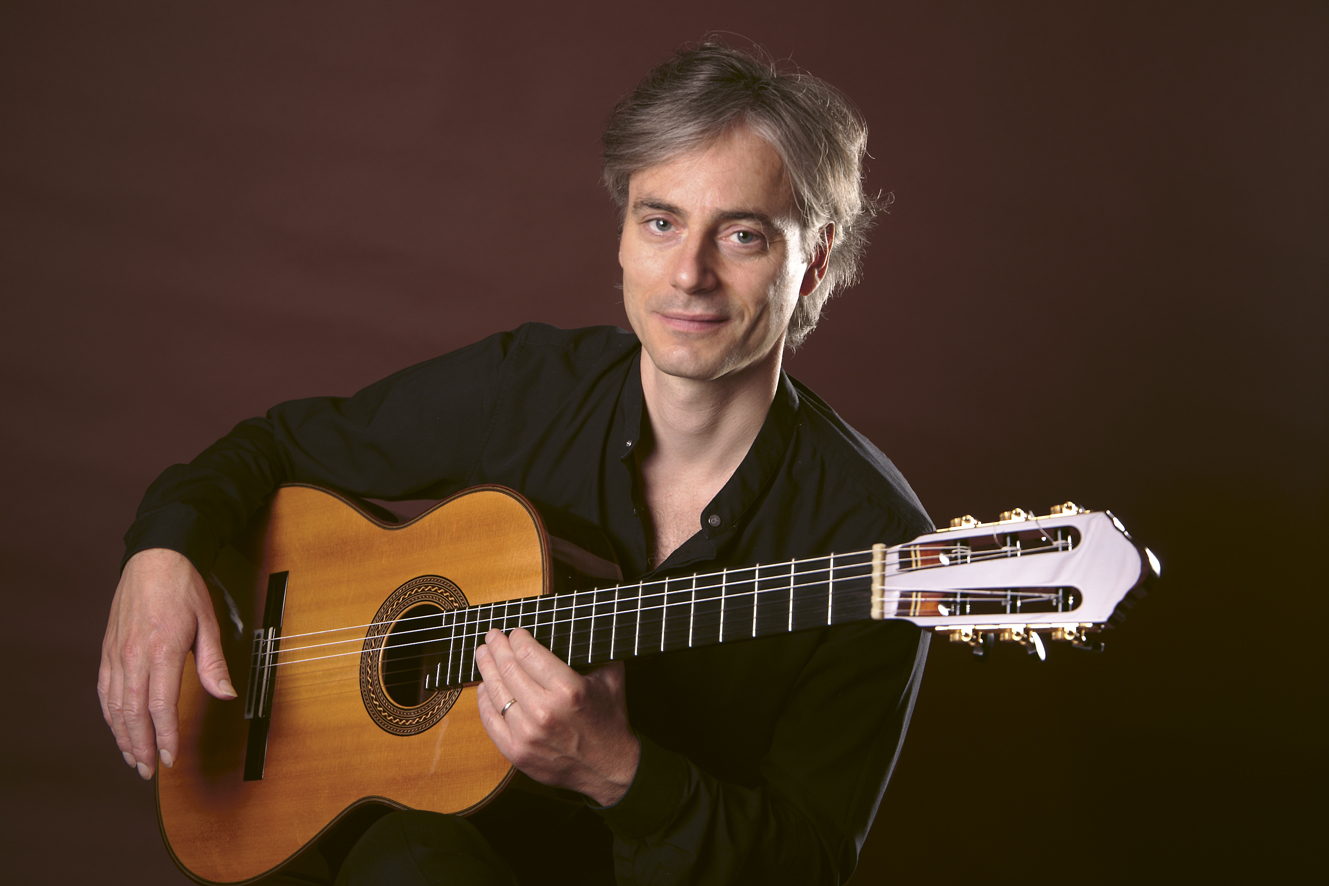 BONN: Martina Gedeck & Tobias Kassung
Tickets
2022-06-08 19:30
Bonner Münster,Münsterplatz, 53111 Bonn-Zentrum
Martina Gedeck reads Lion Feuchtwanger, music: Tobias Kassung
At this year's festival "Literature in the Houses of the City of Bonn", Martina Gedeck will read from Lion Feuchtwanger's penultimate novel "The Jewess of Toledo":
La Fermosa, the Beautiful, is the name given in medieval Spain to Raquel, the daughter of the respected Jew Jehuda Ibn Ezra. A deep passion for the educated, beautiful young woman soon awakens in King Alfonso VIII of Castile, and what began for Raquel as a political sacrifice in the interests of reason and peace also grows in her into a tempestuous love for the courageous king.
Art and culture are given plenty of space in the newly renovated Bonn Minster: a festive setting for Feuchtwanger's text and the music of guitarist Tobias Kassung - who will perform compositions corresponding to the text passages. Martina Gedeck is a renowned theatre and film actress. The film industry has celebrated her with almost every major award from the Adolf Grimme Prize to the Star on the Boulevard of Stars.
The text passages will be accompanied by the following works:
Francisco Tárrega (1852-1909)
Capricho árabe
Isaac Albéniz (1860-1909)
(Arr.: Tobias Kassung)
"Granada" – No. 1 from "Suite Española"
Isaac Albéniz (1860-1909)
(Arr: Tobias Kassung)
"Asturias" – No. 5 from "Suite Española"
Francisco Tárrega (1852-1909)
Recuerdos de la Alhambra