With internationally established top ensembles from Cologne and North Rhine-Westphalia, four concerts take place annually in the Riphahn Hall at the Kölnische Kunstverein. Under the artistic direction of Tobias Kassung and the Cologne Classical Ensemble, the whole diversity of today's classical chamber music is presented here - spanning various epochs from ancient to contemporary music. New formations that combine classical, jazz and world music are guests here as well as classical string quartets, piano trios, duos and outstanding soloists. Famous and significant chamber music works are just as much on the program as pieces seldom heard or premieres of new music and unusual arrangements.
The music metropolis on the Rhine is home to numerous internationally recognized musicians. With its diversity and quality, the independent Cologne chamber music scene has earned the highest reputation worldwide. The chamber concerts at Kunstverein now give these top ensembles from Cologne and North Rhine-Westphalia a permanent showcase in their hometown. The concerts take place on Saturday evenings at 6 p.m. in the Riphahn Hall at Kölnischer Kunstverein.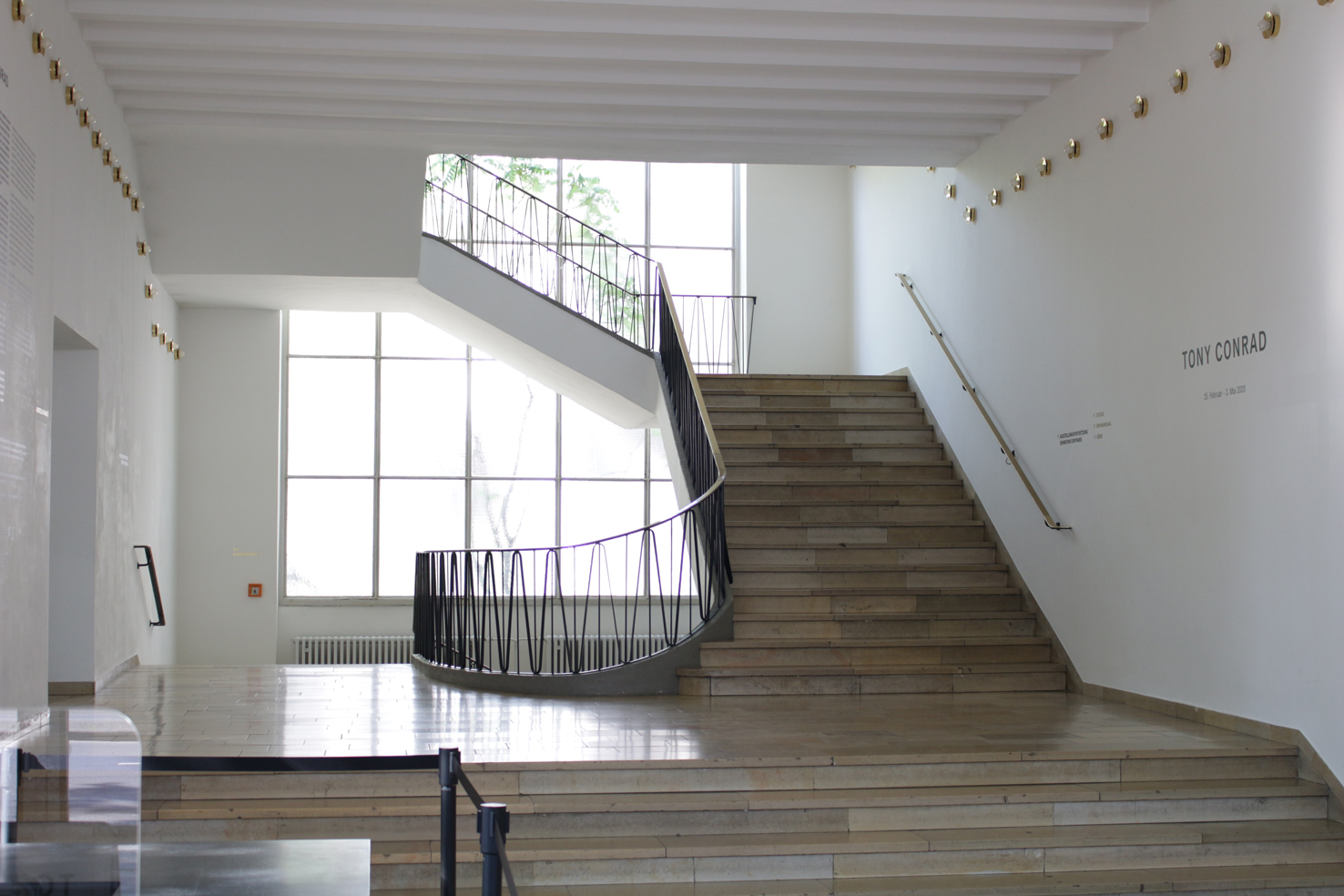 Right in the centre of Cologne, at Neumarkt, the Riphahn Hall with its beautiful, open architecture offers excellent acoustics for top-class chamber music. The combination of contemporary, visual art and chamber music spanning epochs sets a symbol for the unity of art, its diversity and topicality and promises a unique ambience.