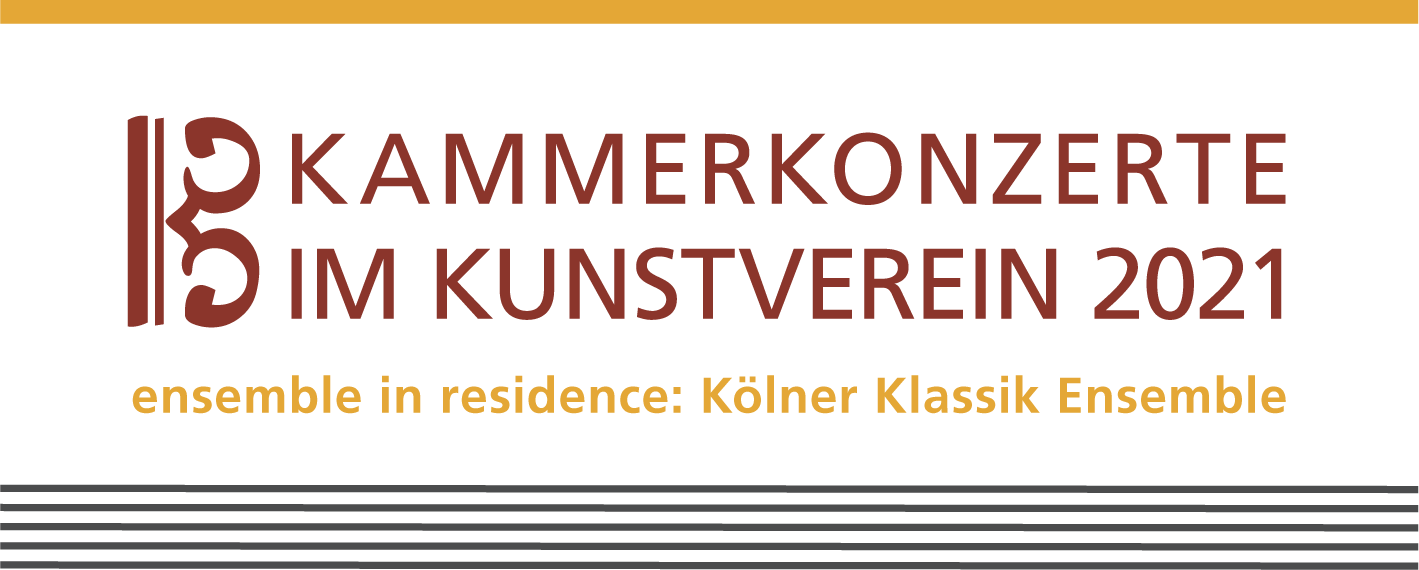 The chamber concerts start again!
After a seemingly endless seven-month culture lockdown, we are now looking to the opening of concert life in June 2021 full of hope. We start again! - And we set an example for music, for art and for people to come together. Right at the beginning - on June 19, 2021 - we welcome Luciano Marziali, one of the leading guitarists of our time, with Italian and Spanish music of the 20th century. This is followed on July 3rd by the Arisva String Quartet with a particularly classical program: Mozart and Mendelssohn.
After the summer break, there will be a highlight of our concert season with the Ensemble 8 Celli and its intoxicating, virtuoso sound from eight outstanding cellists from the independent Cologne and NRW scene.
We would like to take this opportunity to express our special thanks to our friends and sponsors. Without them we would not have survived the last year and the new program in 2021 would never have been possible!
We would like to thank the institutional sponsors, the Cultural Office of the City of Cologne, the Ministry of Culture and Science of North Rhine-Westphalia and the RheinEnergie-Stiftung Kultur. Our sincere thanks go to our sustaining members of the supporting association Kölner Klassik Ensemble e.V. - and above all to the members of our board of trustees. They are an extremely important source of support for us in these difficult times. Hence our request to the audience: become a member of our sponsoring association and support our work and the chamber concerts in the Kunstverein!
And of course at this point we shouldn't miss the deep thanks to the Kölnischer Kunstverein, which not only makes the wonderful Riphahn Hall available to us, but has grown dear to our hearts as a partner and a helping hand in every situation during this difficult year.
Please always make sure of the current conditions and hygiene conditions before the concerts. Of course, the number of seats will continue to be restricted in order to guarantee the safety distances and to enable you to have a safe concert experience. We therefore strongly recommend that you make use of the advance booking on KölnTicket. In the rarest of cases, a box office will be possible!
But now we wish you exciting concert evenings and an unforgettable and inspiring togetherness!