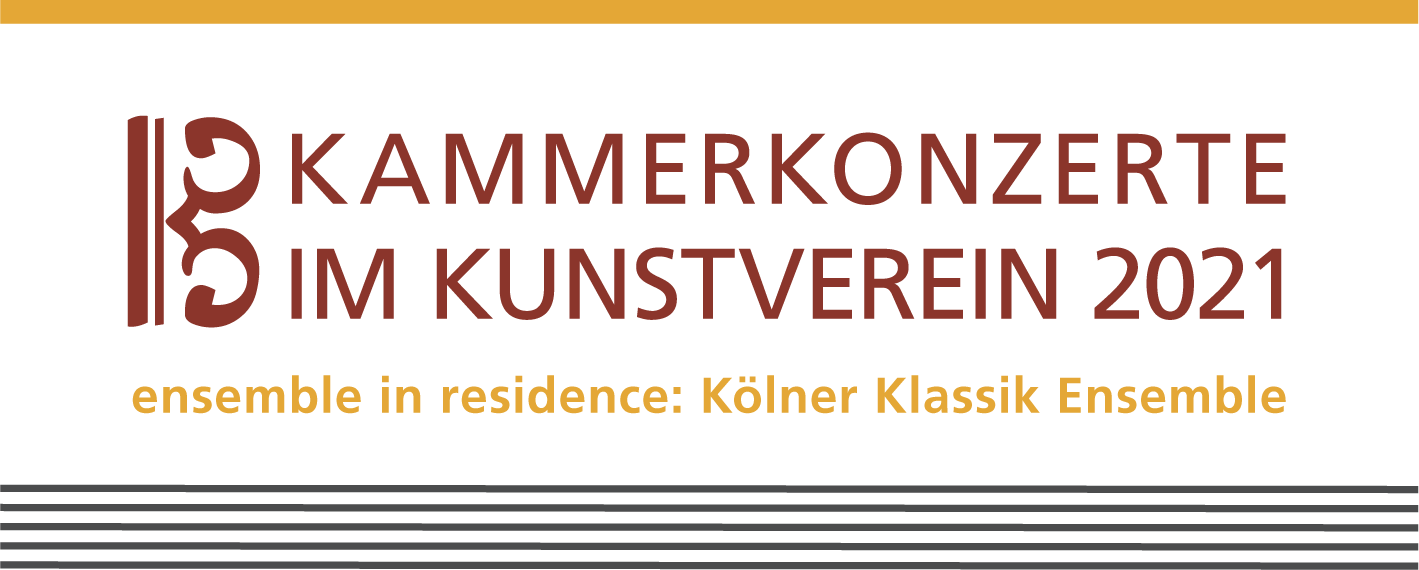 The chamber concerts start again!
After we were able to start the chamber concerts live again in June - after an almost endless seven-month culture lockdown - we are now looking forward to the upcoming concert highlights of the year. On September 25, 2021 with the Ensemble 8 Celli and its intoxicating, virtuoso sound by eight outstanding cellists from the independent Cologne and NRW scene.
In November there will be a concert with Lena Kravets & Tobias Kassung in the duo cello and guitar and the wonderful program "La lumière du sud" - The light of the south. And finally in December the last concert of the year with the quartet UWAGA! - an absolute highlight of the Season.
The advance booking for all concerts is already running and we strongly recommend that you buy your tickets early on KölnTicket, because the seats in the Riphahn Hall are somewhat reduced in order to ensure more space between the chairs. Remaining tickets will be available at the box office if still possible. Children and young people under the age of 14 have free entry again. Access is in accordance with the 3G rules, and we keep a mask requirement on the seats. For more details, please refer to our information on hygiene protection. Please make sure of the current conditions here before the concerts.
We would like to take this opportunity to express our special thanks to our friends and sponsors. Without them we would not have survived the last year and the new program in 2021 would never have been possible!
We would like to thank the institutional sponsors, the Cultural Office of the City of Cologne, the Ministry of Culture and Science of North Rhine-Westphalia and the RheinEnergie-Stiftung Kultur. Our sincere thanks go to our sustaining members of the supporting association Kölner Klassik Ensemble e.V. - and above all to the members of our board of trustees. They are an extremely important source of support for us in these difficult times. Hence our request to the audience: become a member of our sponsoring association and support our work and the chamber concerts in the Kunstverein!
And of course at this point we shouldn't miss the deep thanks to the Kölnischer Kunstverein, which not only makes the wonderful Riphahn Hall available to us, but has grown dear to our hearts as a partner and a helping hand in every situation during this difficult year.
But now we wish you exciting concert evenings and an unforgettable and inspiring togetherness!