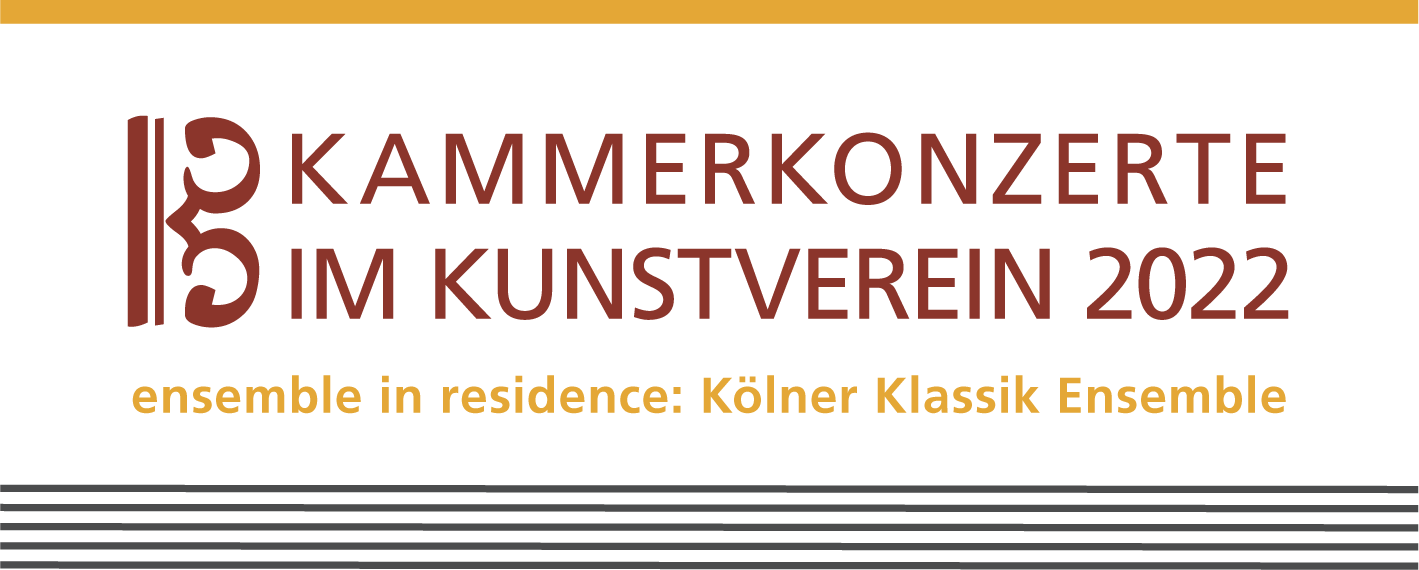 The new concert year starts on 5 February!
We are looking forward to a great new chamber music year 2022 with six outstanding, internationally established ensembles from NRW. The opening concert on 5 February 2022 will feature the Astor Trio with its highly virtuosic programme of Bach, Piazzolla & Saint-Saëns. On 2 April, the internationally acclaimed Morgenstern Trio will be our guests in the Riphahn Hall, and before the summer break, the audience can expect one of the great virtuosos on the classical guitar: David Dyakov.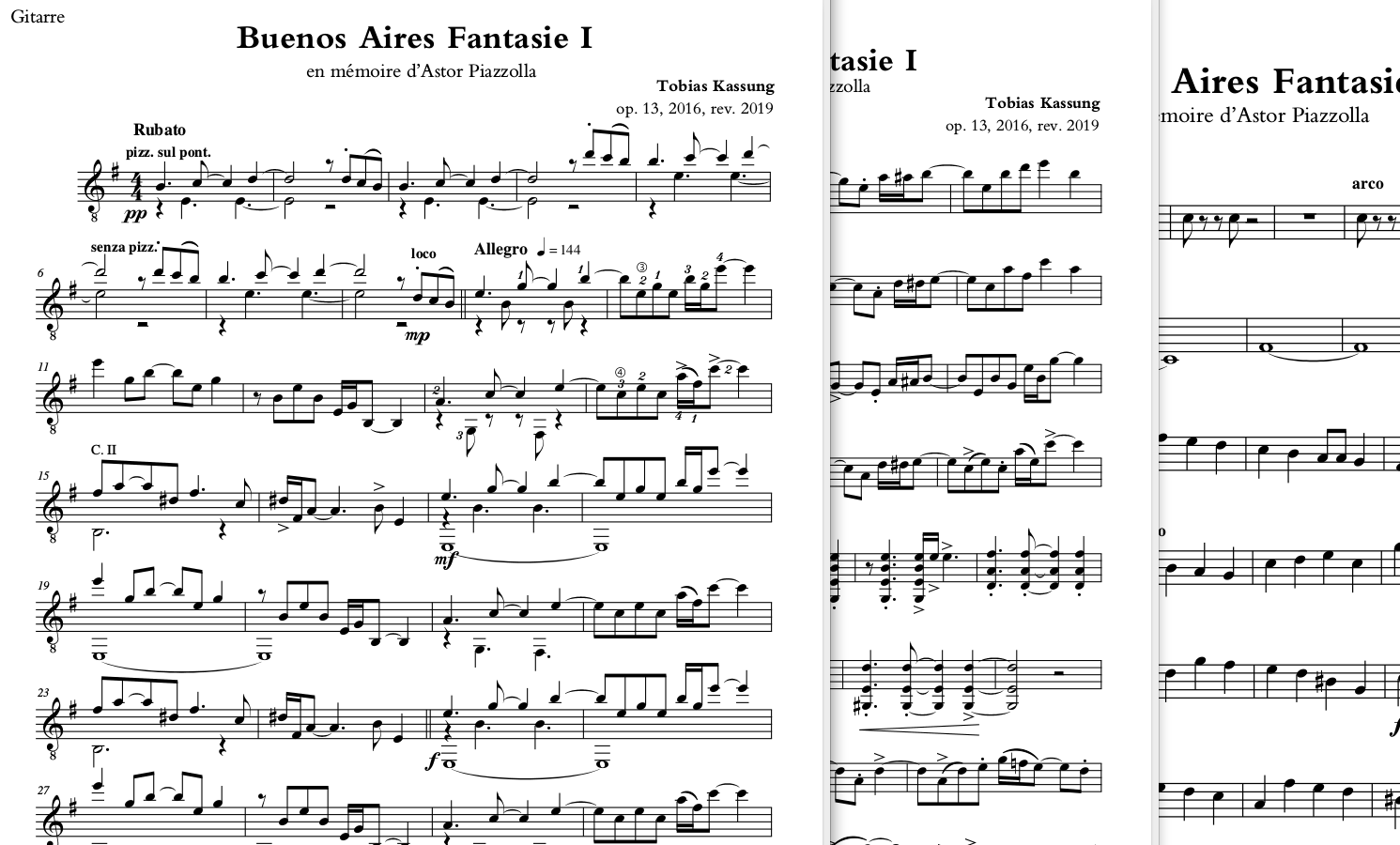 New: Sheet music edition of the Buenos Aires Fantasie I
The sheet music edition of the Buenos Aires Fantasie I by Tobias Kassung is finally finished and is available here as a free download. Many thanks to the Ministry of Culture and Science of North Rhine-Westphalia for making it possible for the composer to complete this project with the scholarship "Auf geht's" within the framework of the Corona Pandemic.
Read more: New: Sheet music edition of the Buenos Aires Fantasie I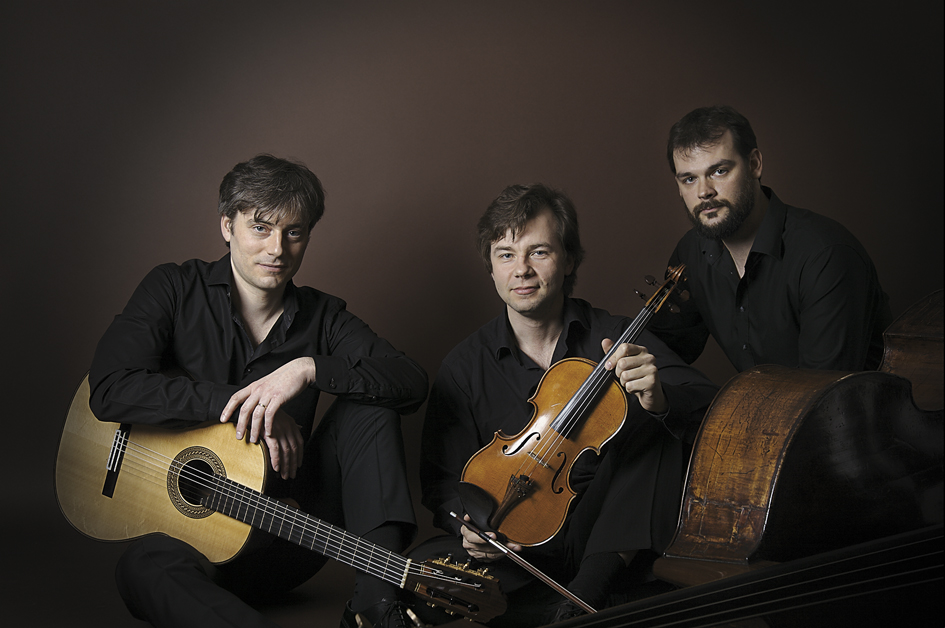 1. Chamber Concert 2022: Astor Trio
Open concert 2022
This concert with the Astor Trio was already planned as the opening concert in 2021, but had to be cancelled due to the lockdown. Now we are looking forward to a grandiose start to the new concert year 2022 with the Astor Trio and their highly virtuoso programme with Bach, Piazzolla & Saint-Saëns.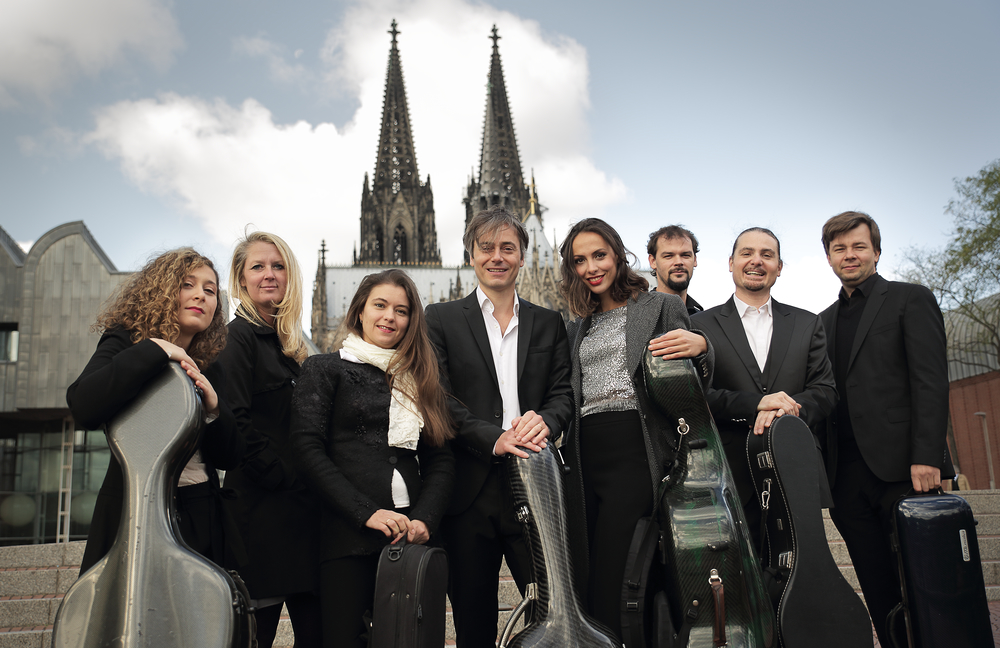 Portrait
The Cologne Classical Ensemble is one of the leading collectives for classical chamber music in North Rhine-Westphalia. Nine musical personalities from North Rhine-Westphalia have come together under the umbrella of the Kölner Klassik Ensemble e.V. The cooperation between the musicians is based on artistic appreciation as well as friendship and collegial solidarity over many years. They are united by the desire to develop demanding music - without external restrictions and only committed to musical quality.