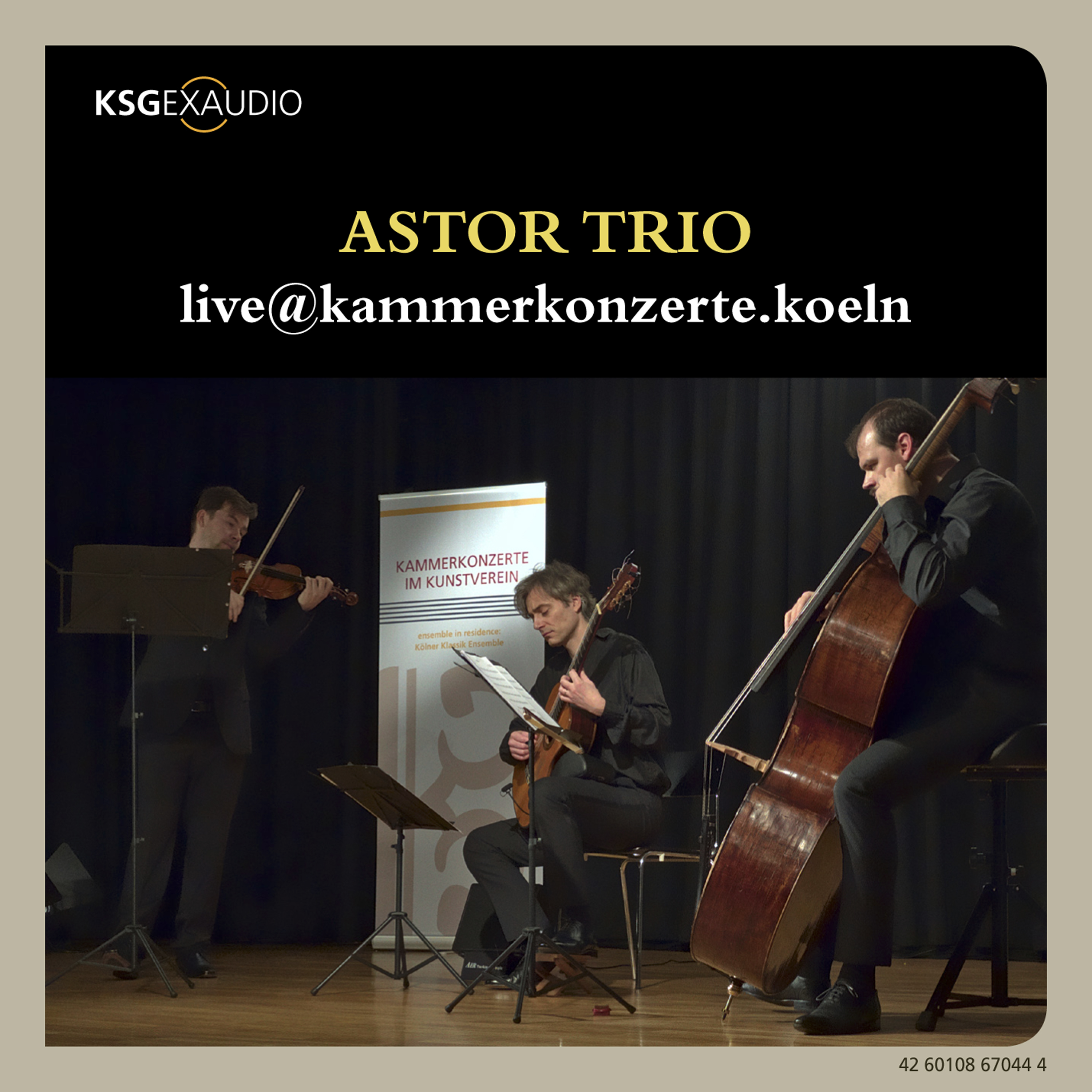 Live album out now: Piazzolla's 100th birthday
Last year the Astor Trio celebrated the 100th birthday of their namesake Astor Piazzolla by reviving the combination of Bach & Piazzolla. Now the live recordings of their grandiose concert at the Chamber Concerts at the Kunstverein have been released by KSG Exaudio. The album is available on all major streaming providers (Spotifiy, iTunes, Amazon etc.) and is only distributed digitally this way.

Stop this war! Help for Ukraine!
Despite the feeling of powerlessness in the face of the terrible war in Ukraine, we can all actively help! Our association Kölner Klassik Ensemble e.V. organizes help and funds for artists from Ukraine.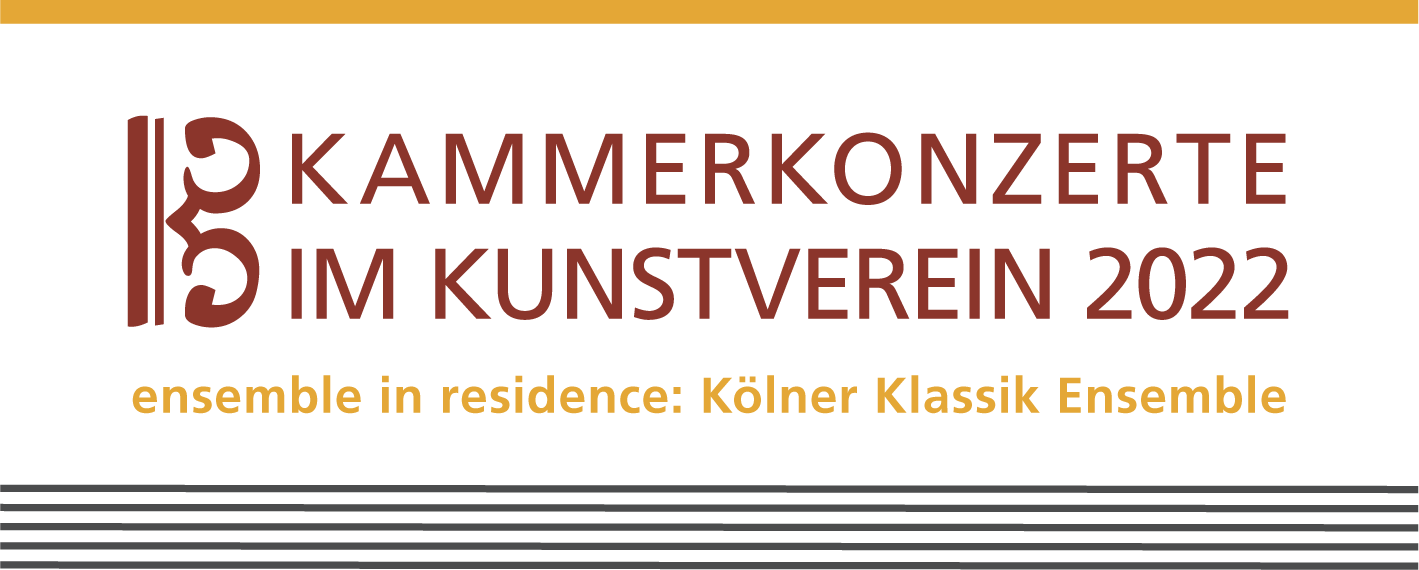 Chamber Music at the "Zeitenwende"
We are delighted to once again present six chamber concerts in the Riphahn Hall of the Kölnischer Kunstverein in 2022. Top ensembles from Cologne and NRW present a programme that covers the entire spectrum of contemporary chamber music and shows how exciting, new and impressively good the current classical music scene is.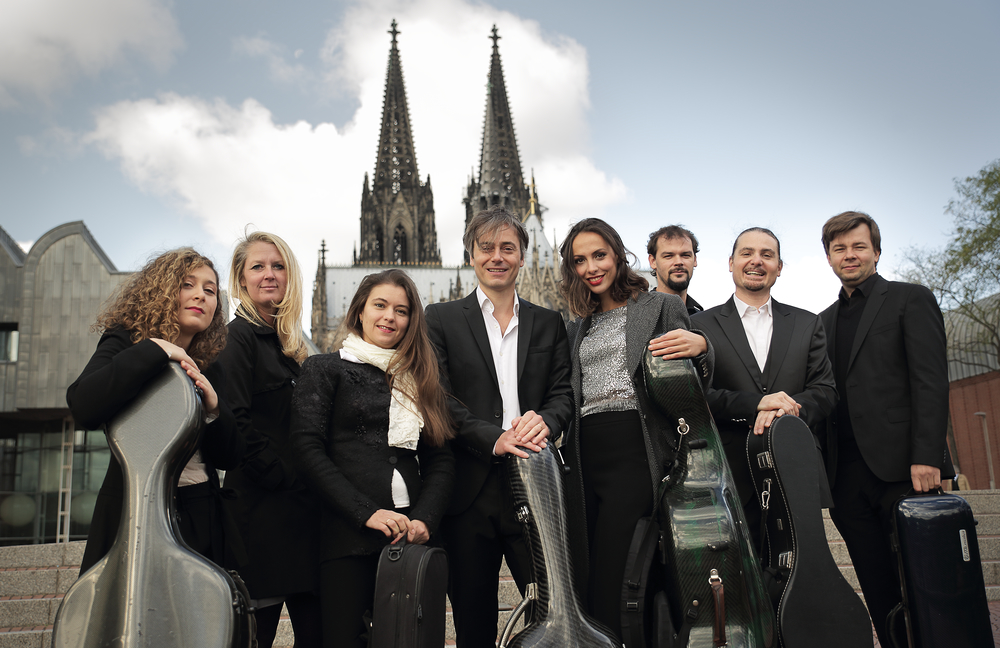 Portrait
The Cologne Classical Ensemble is one of the leading collectives for classical chamber music in North Rhine-Westphalia. Nine musical personalities from North Rhine-Westphalia have come together under the umbrella of the Kölner Klassik Ensemble e.V. The cooperation between the musicians is based on artistic appreciation as well as friendship and collegial solidarity over many years. They are united by the desire to develop demanding music - without external restrictions and only committed to musical quality.