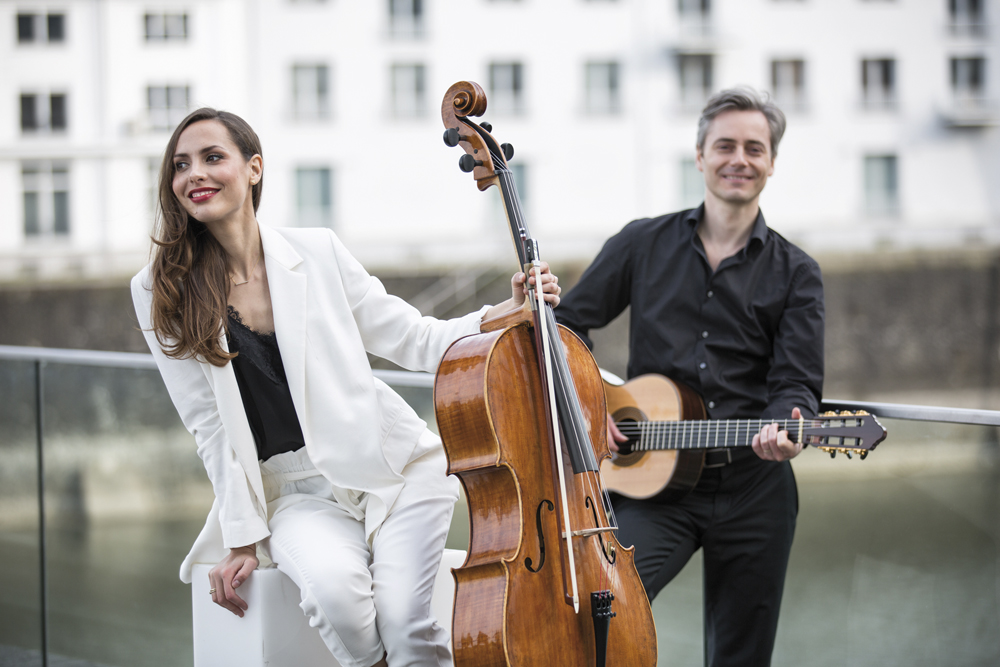 5. Chamber Concert 2021: Duo Kravets-Kassung
"La lumière du sud" - The light of the south
In 2011 Lena Kravets and Tobias Kassung established their duo in the Cologne Classical Ensemble. With the rare combination of cello and guitar, they develop very individual programs and inspire audiences in numerous concerts across Germany.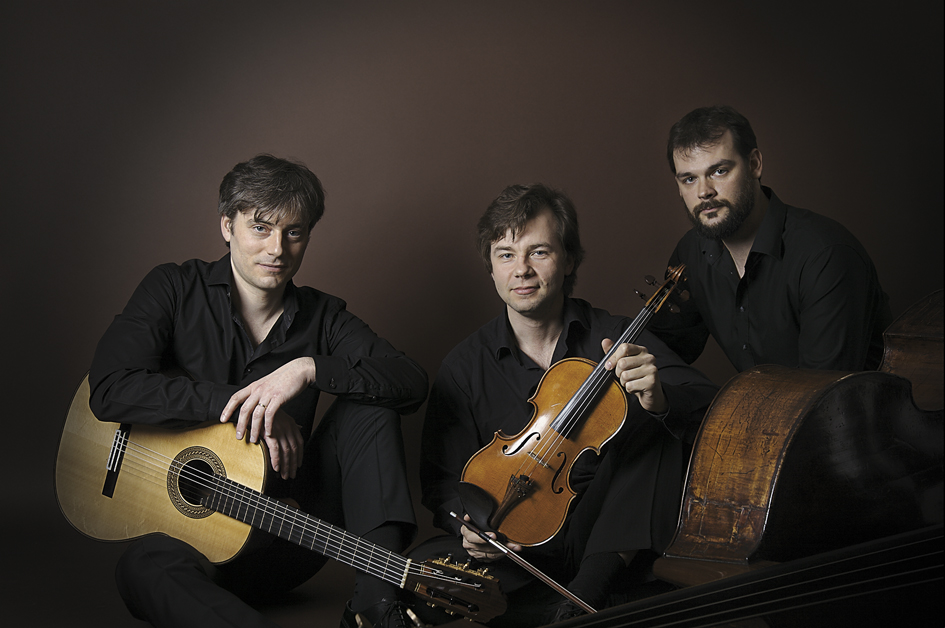 1. Chamber Concert 2021: Astor Trio
Piazzolla & Saint-Saëns
This concert could not take place because of the corona lockdown. The Astor Trio recorded three fantastic video productions on March 27th in the Riphahn Hall without audience. These live videos were produced together with our media partner KSG Exaudio and are available to you free of charge on our website. Experience the Astor Trio live digitally with the famous "Introduction et Rondo Capriccioso" by Camille Saint-Saëns, the "Buenos Aires Fantasie I" by Tobias Kassung and "Nightclub 1960" by Astor Piazzolla.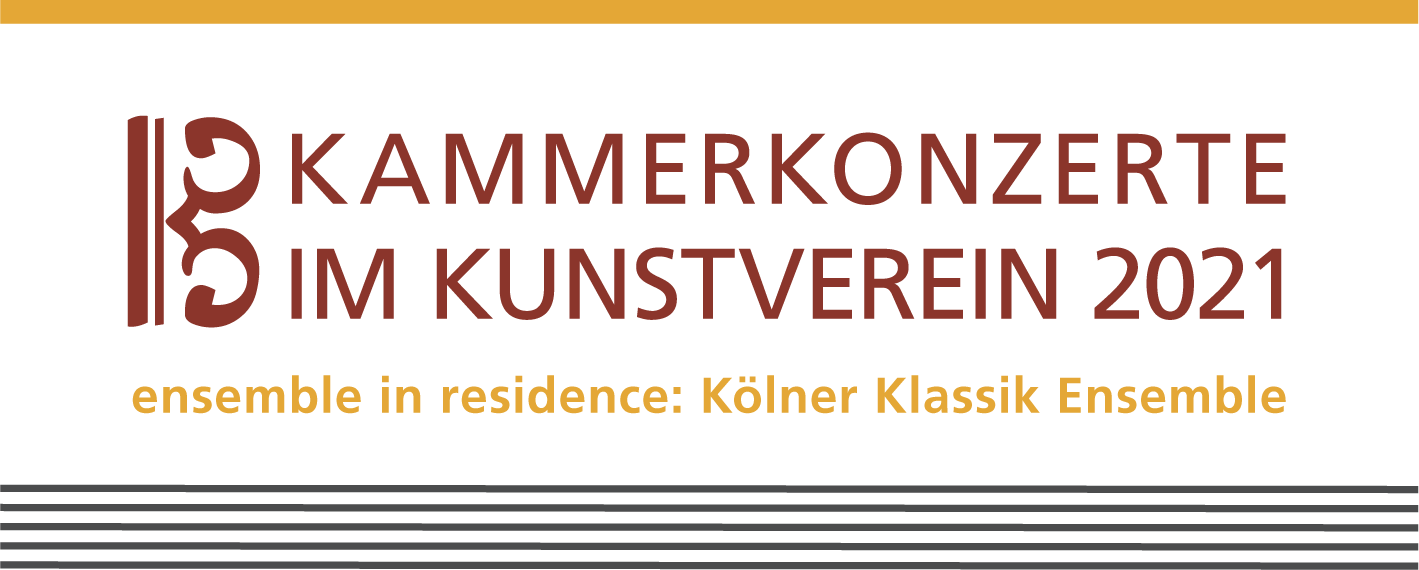 The chamber concerts start again!
After we were able to start the chamber concerts live again in June - after an almost endless seven-month culture lockdown - we are now looking forward to the upcoming concert highlights of the year. On September 25, 2021 with the Ensemble 8 Celli and its intoxicating, virtuoso sound by eight outstanding cellists from the independent Cologne and NRW scene.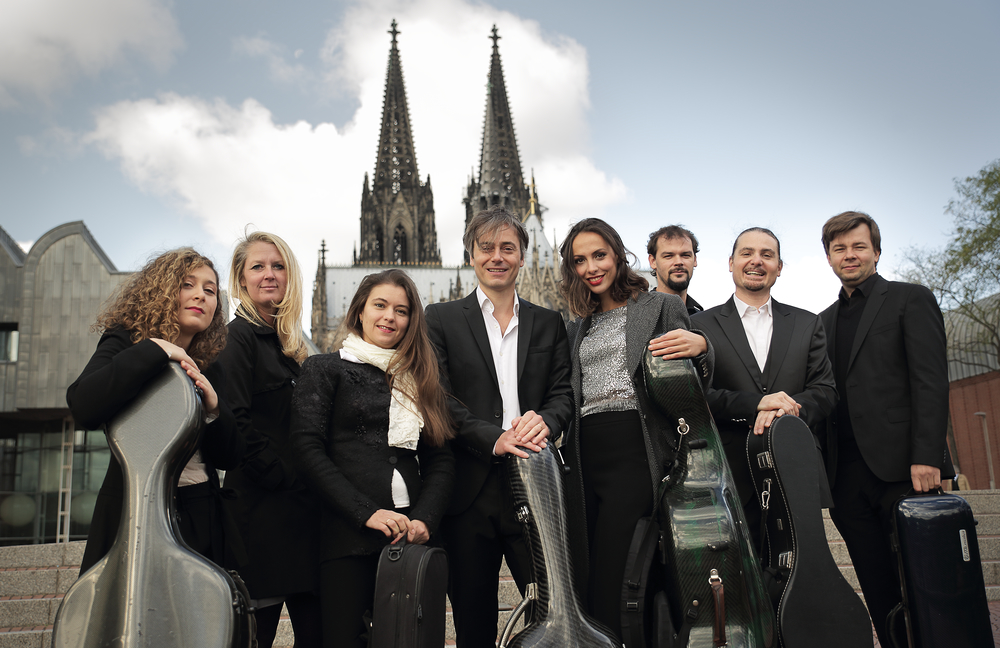 Portrait
The Cologne Classical Ensemble is one of the leading collectives for classical chamber music in North Rhine-Westphalia. Nine musical personalities from North Rhine-Westphalia have come together under the umbrella of the Kölner Klassik Ensemble e.V. The cooperation between the musicians is based on artistic appreciation as well as friendship and collegial solidarity over many years. They are united by the desire to develop demanding music - without external restrictions and only committed to musical quality.