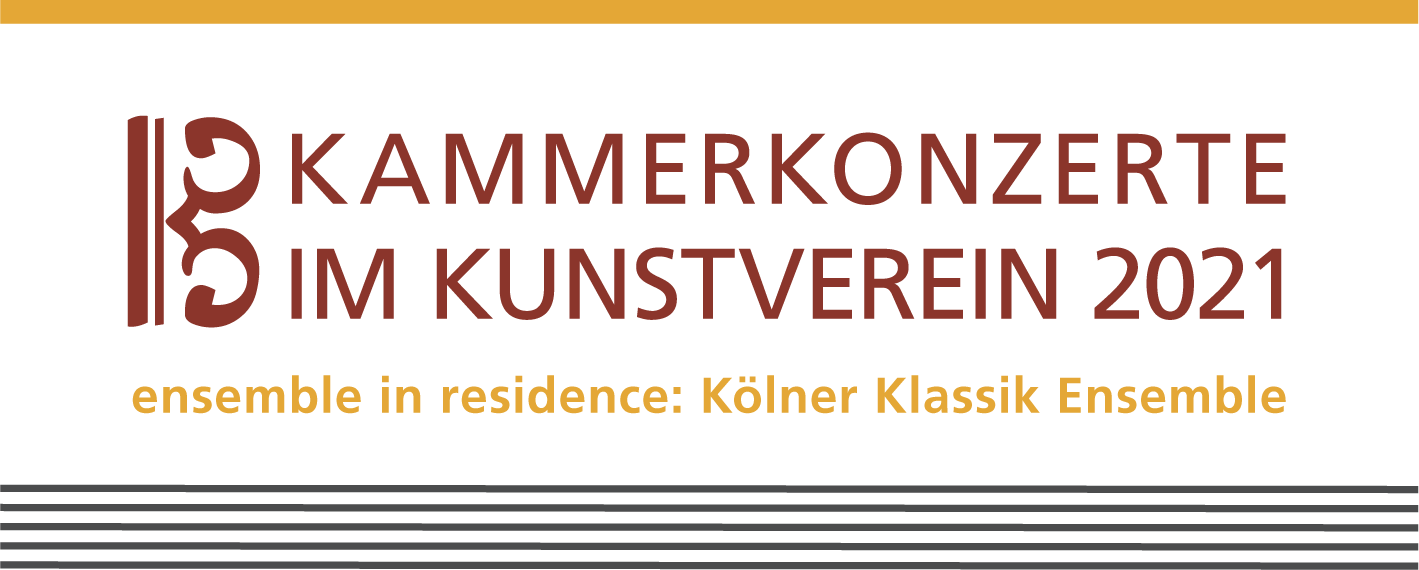 The chamber concerts welcome you!
After we were able to start live again with the chamber concerts in June - after an almost seemingly endless seven-month cultural lockdown - we are looking forward to the upcoming concert highlights in autumn and winter. In November, the concert with Lena Kravets & Tobias Kassung in the duo violoncello and guitar and the wonderful programme "La lumière du sud - the light of the south. And finally, in December, the last concert of the year with the quartet UWAGA! - an absolute highlight of the season.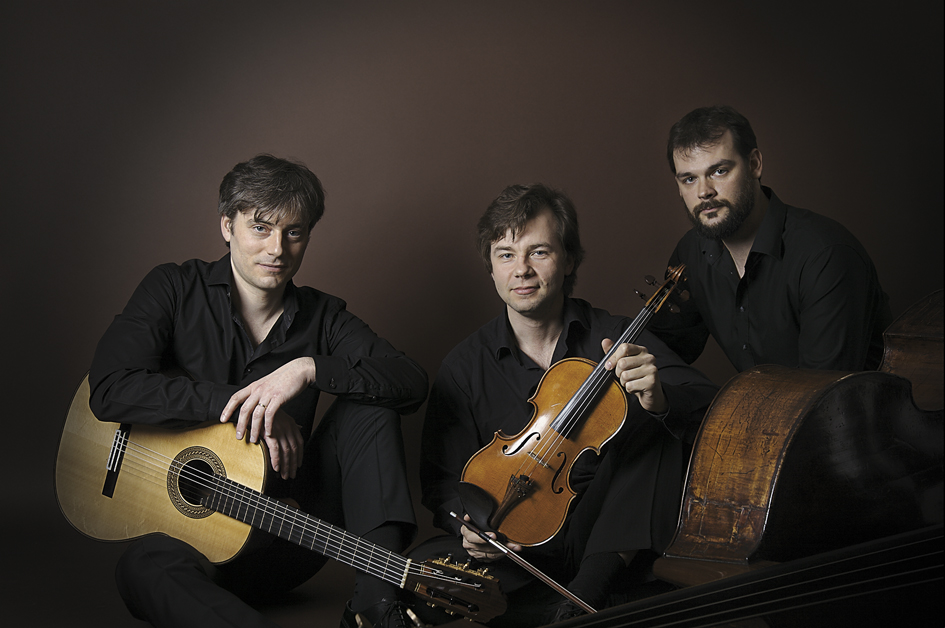 1. Chamber Concert 2022: Astor Trio
Open concert 2022
This concert with the Astor Trio was already planned as the opening concert in 2021, but had to be cancelled due to the lockdown. Now we are looking forward to a grandiose start to the new concert year 2022 with the Astor Trio and their highly virtuoso programme with Bach, Piazzolla & Saint-Saën.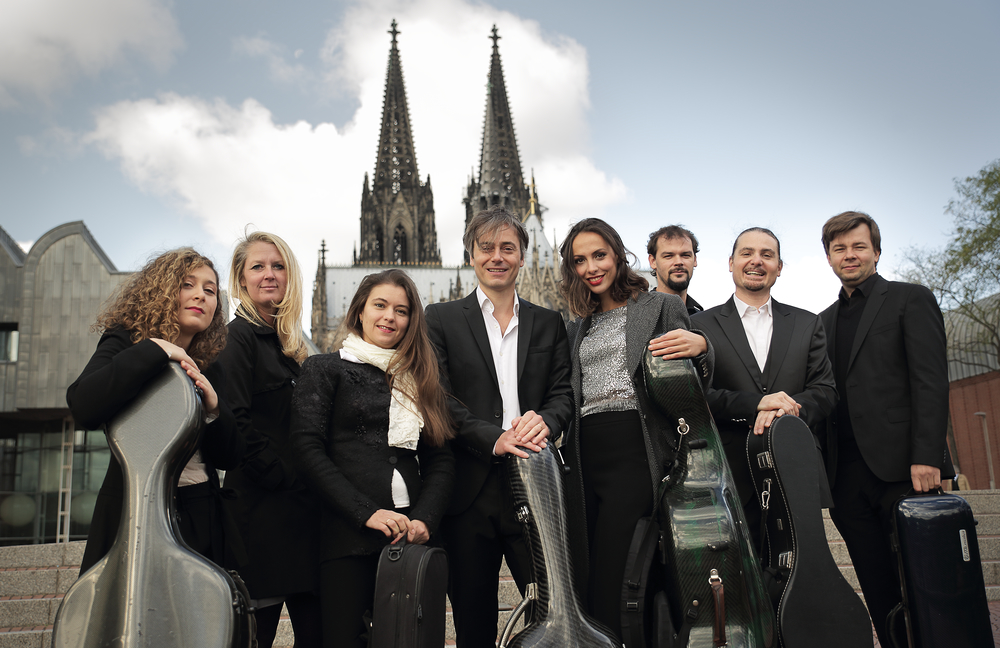 Portrait
The Cologne Classical Ensemble is one of the leading collectives for classical chamber music in North Rhine-Westphalia. Nine musical personalities from North Rhine-Westphalia have come together under the umbrella of the Kölner Klassik Ensemble e.V. The cooperation between the musicians is based on artistic appreciation as well as friendship and collegial solidarity over many years. They are united by the desire to develop demanding music - without external restrictions and only committed to musical quality.