Review & concert videos
In times of Covid and a months-long culture lockdown, we have expanded our review of past chamber concerts into an exciting video archive with live recordings and productions of our concerts!
As soon as you click on the detailed view of the concerts ("Information"), you will be taken to the concert program with a selection of concert videos and audio recordings. Enjoy listening and watching!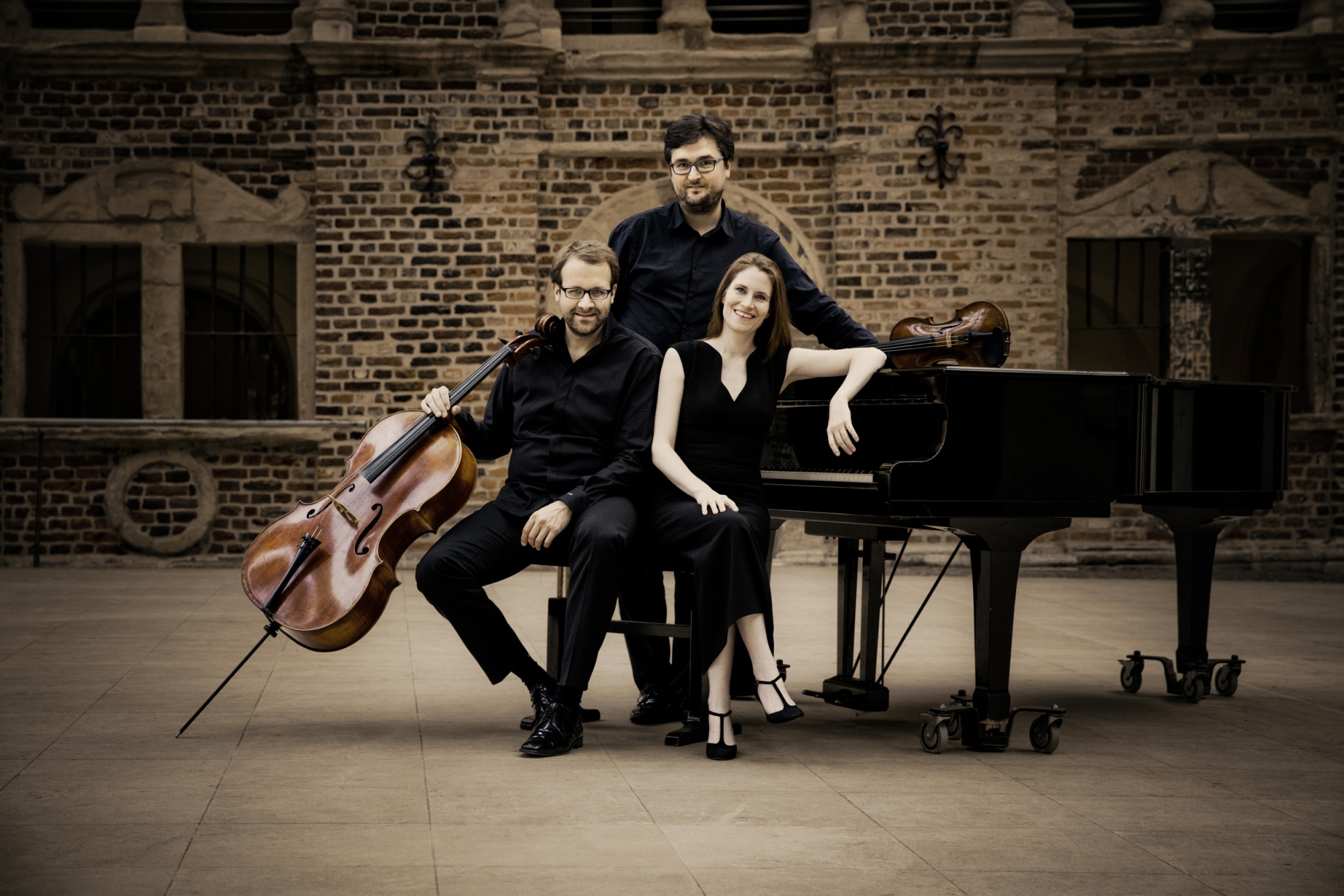 2. Chamber Concert 2022: Morgenstern Trio
2022-04-02 18:00
Kölnischer Kunstverein, Hahnenstraße 6, 50667 Köln
Schubert, Fauré & Blomenkamp
Decorated with the highest prizes and awards (Vienna, Melbourne, ARD, KLRITA), the Morgenstern Trio is at home on the world's most important stages.
These include: Carnegie Hall New York, Kennedy Center Washington DC, Musikverein and Konzerthaus Vienna, Kölner Philharmonie, Berliner Philharmonie, Concertgebouw Amsterdam and others. Audiences and the press celebrate the Morgenstern Trio for the highest chamber-musical and technical standards: their long-matured interpretations are fascinating in their elaboration of the finest nuances.
In the chamber concerts at the Kunstverein, the Morgenstern Trio can fully display its chamber music skills and presents a special and varied programme. In addition to piano trios by Franz Schubert and Gabriel Fauré, a suite by Thomas Blomenkamp, premiered in 2019, will be heard.
Catherine Klipfel, piano
Stefan Hempel, violin
Emanuel Wehse, violoncello
Program:
Gabriel Fauré: Piano Trio D minor Op. 120
Thomas Blomenkamp: Preludio, Prestissimo, Pavane and Precipitato for piano trio (2019) #RepertoireNRW
Franz Schubert: Trio B major, D 898
Detailed information on the ensemble:
www.morgensterntrio.com