Review & concert videos
In times of Covid and a months-long culture lockdown, we have expanded our review of past chamber concerts into an exciting video archive with live recordings and productions of our concerts!
As soon as you click on the detailed view of the concerts ("Information"), you will be taken to the concert program with a selection of concert videos and audio recordings. Enjoy listening and watching!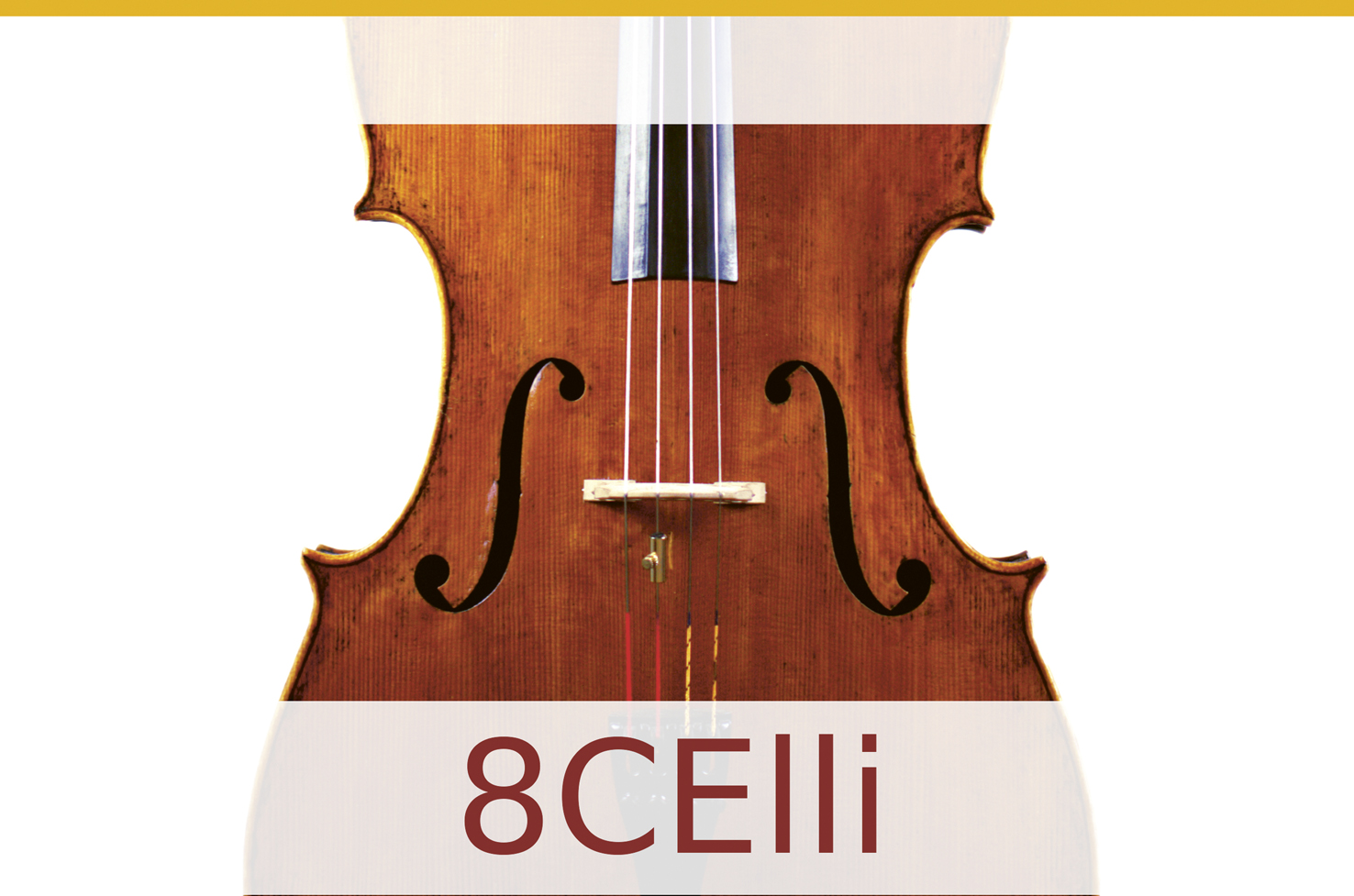 4. Chamber Concert 2021: 8 Celli
2021-09-25 18:00
Kölnischer Kunstverein, Hahnenstraße 6, 50667 Köln
The magic sound of cello ensemble
Eight outstanding Cologne cellists come together in this concert project to bring the impressive sound of eight cellos in the ensemble to the stage. No other string instrument is so versatile, masters high and low registers as well as vocal melodies, bass fundamentals and fast rhythms.
As a music metropolis with three large symphony orchestras, numerous renowned independent ensembles and chamber orchestras and, last but not least, well-known lecturers at the music academy, Cologne is a traditional hotspot for great cellists. The free "cello scene" is impressive in its density and quality - 8 cellos want to bring this closer to the audience by bringing some of these protagonists together. We hope to give the go-ahead for a long-term establishment of this new and special Cologne ensemble.
8 Celli are:
Jonathan Weigle, Emanuel Wehse, Christian Kircher, Tobias Sykora, Elif Dimli, Moritz Benjamin Kolb, Jola Shkodrani, Lena Kravets (artistic directors)
Program:
Josef Gabriel Rheinberger (1839-1901)
Abendlied
(aus: "Drei geistliche Gesänge" op. 69
Antonio Vivaldi (1678-1741)
Concerto d-Moll, op. 3 Nr. 11 RV 565
1. Allegro – Adagio e spiccato – Allegro
2. Largo e spiccato
3. Allegro
Sergei Rachmaninoff (1873-1943)
Hier ist es schön (Zdes Khorosho), op. 21 Nr. 7
Vocalise, op. 34 Nr. 14
Prélude g-Moll, op. 23 Nr. 5
- intervall -
Astor Piazzolla (1921-1992)
Las Cuatro Estaciones Porteñas – Four Seasons in Buenos Aires
1. Primavera Porteña
2. Verano Porteño
3. Otoño Porteño
4. Invierno Porteño