Ukraine Aid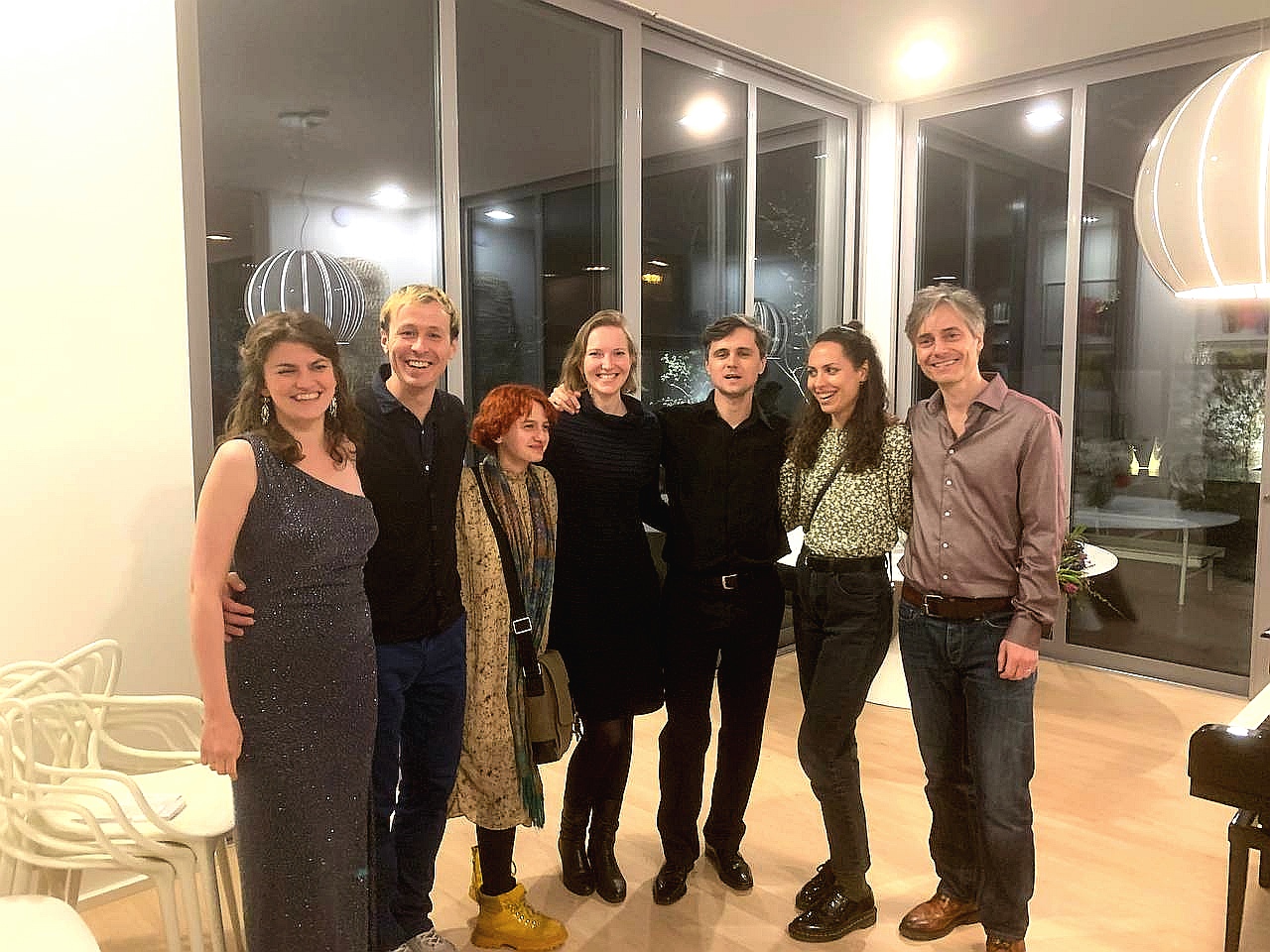 Scholarships "Ukraine Aid" launched
The willingness to help is still enormous! After we could collect the fantastic sum of 14.240,- Euro with the benefit concert of Aleksey Semenenko and Inna Firsova, we received two more donations in the course of the last weeks, so that we can pay out a total of 15.240,- Euro in financial help for young, Ukrainian musicians and artists.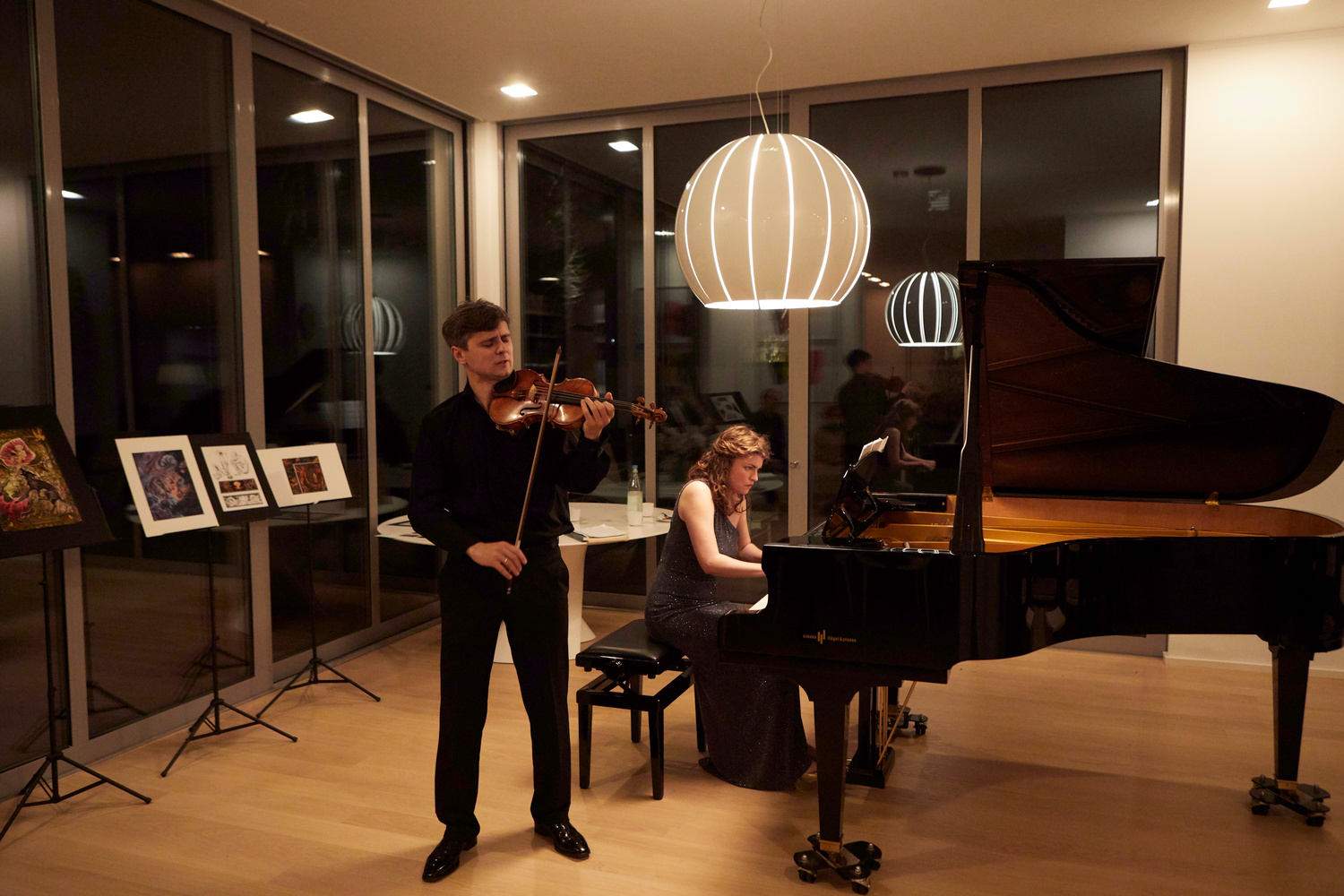 Overwhelming help with donations!
We are overwhelmed by the willingness to help during our benefit concert with Aleksey Semenenko and Inna Firsova! The more than impressive sum of 14,240 euros has come together! We would never have expected such a great willingness to donate and we are overjoyed about it - because now we can help even more young artists from Ukraine.

General help
Despite the feeling of powerlessness in the face of the terrible war in Ukraine, we can all actively help! Our association Kölner Klassik Ensemble e.V. organizes help and funds for artists from Ukraine.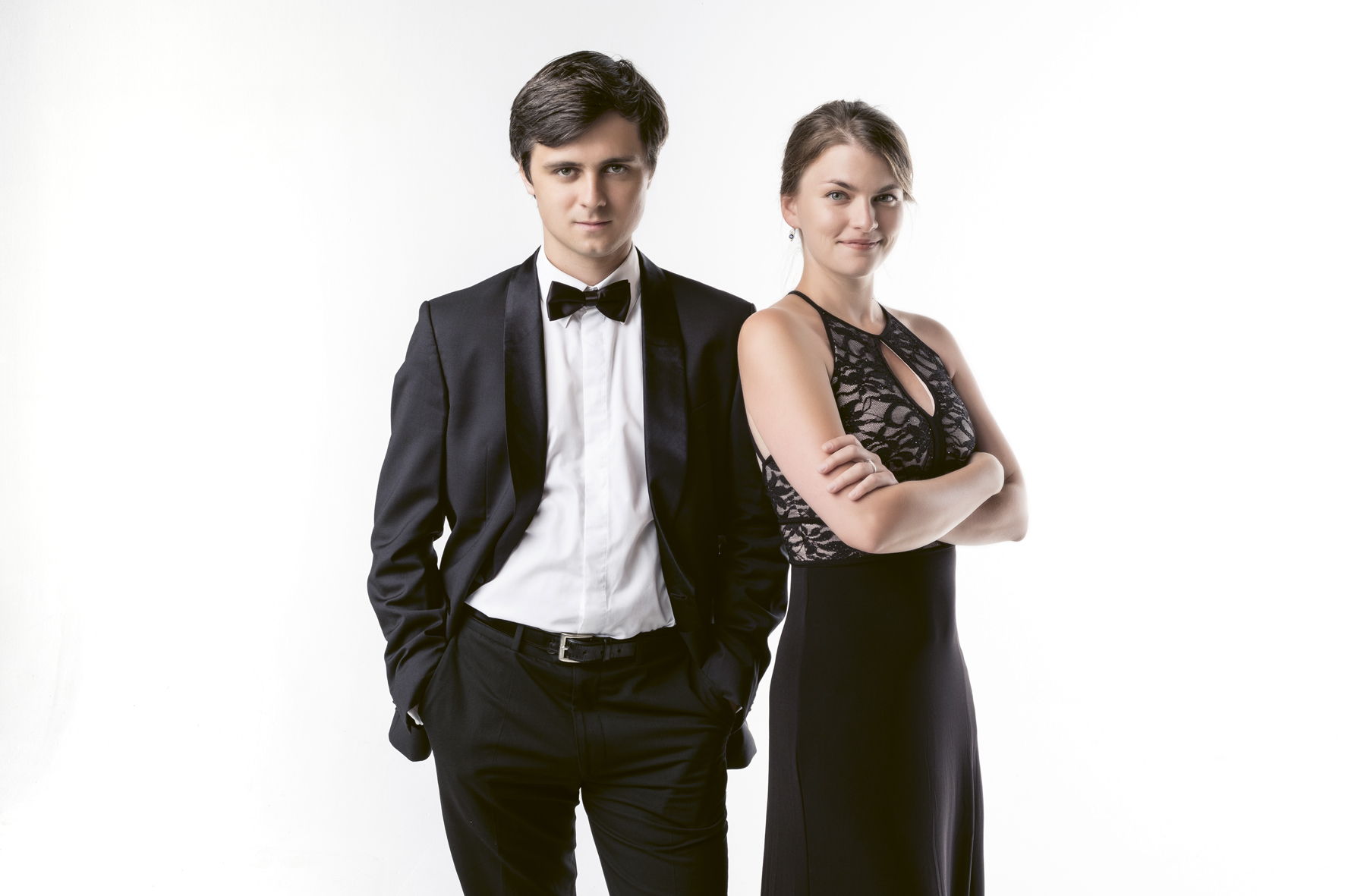 Charity concert on April 6
We have organized at short notice a charity concert with Aleksey Semenenko and Inna Firsova on Wednesday, April 6, 2022 at 7:30 p.m. at the private home of our Board of Trustees Chair Christiane von Velsen.

Stop the war!
The Cologne Classical Ensemble is shocked and appalled by the brutal war that President Putin has ordered and with which the Russian army is currently covering free, democratic and sovereign Ukraine with death and destruction. Putin has thus set in motion a spiral of war, violence and suffering - and he and his government alone are responsible for it.